Borrowing or lending money? We'll help you mitigate the risks.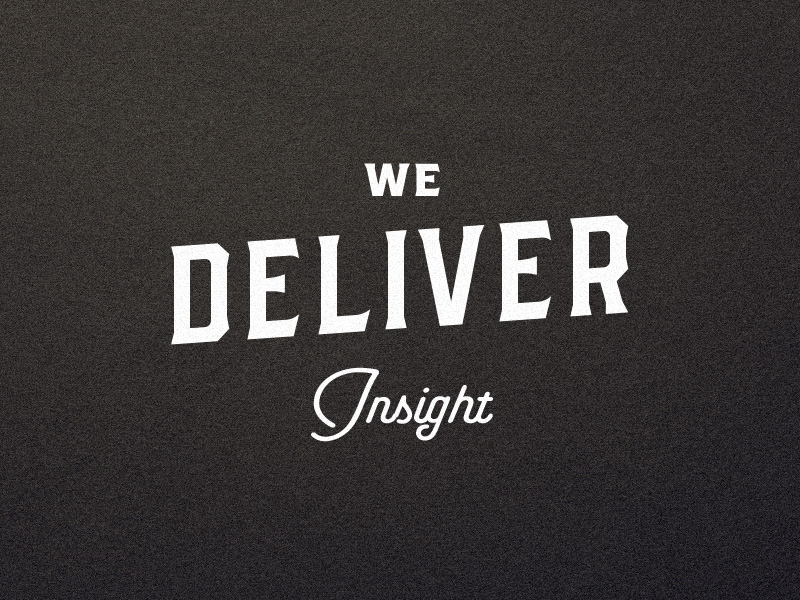 From business and equipment loans to corporate financing and more, Doyle Rivet has commercial lawyers who can assist in making your banking and finance needs a positive experience, protecting your interests every step of the way. We are committed to helping you understand the financing process in plain language, and will ensure your objectives are met. We understand the importance of your financial circumstances and promise to make your needs our priority.
Our Red Deer-based commercial lawyers deal with all banking and finance needs including:
Personal Guarantees
Personal & Commercial Lines of Credit
Asset & Equipment Based Lending
Commercial & Residential Mortgages
Refinancing
Promissory Notes
Security Registration
Contact Us for a Free Case Evaluation
We are here to help. Call 403.967.1220 or email today for your free consultation and case evaluation.