With Doyle Rivet's experienced litigation team on your side, you'll sleep easier.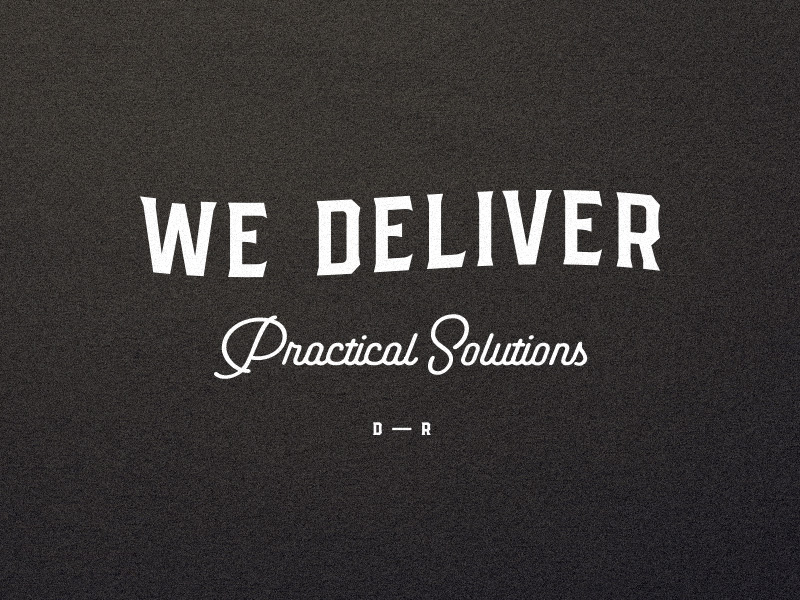 We know litigation and we will guide you through the process start to finish. Whether you are suing or being sued, our litigation lawyers are here to help, and will advocate on your behalf at all levels of court.
We pride ourselves on timely and practical litigation advice, and will work diligently to deliver the best possible outcome. With several possible avenues of resolution — including negotiation, litigation, mediation and arbitration, we will provide the insight, guidance and expertise that best fits your needs and situation.
Our Red Deer-based lawyers assist our clients Alberta-wide in virtually all areas of litigation including:
Debt Collection
Builder's Liens
Employment Litigation
Contract Disputes
Personal Injury & Accident Claims
Estate Litigation
Construction Claims
Landlord & Tenant Disputes
Human Rights Complaints
Contact Us for a Free Case Evaluation
We are here to help. Call 403.967.1220 or email today for your free consultation and case evaluation.