Our dedicated real estate lawyers represent clients from Red Deer and across central Alberta.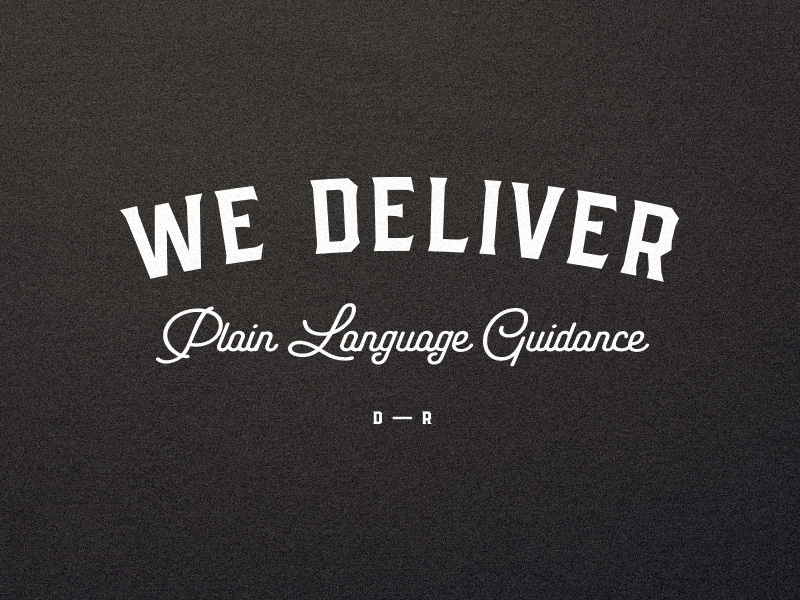 At Doyle Rivet, we understand that there are few events in our clients' lives as significant or stressful as buying or selling their home, land or commercial property. Serving Red Deer and all of Central Alberta, our experienced real estate lawyers will do everything in their power to shoulder the details for you, collaborating with you, your real estate agent, your financial institution, and the other party's legal counsel to ensure your rights and obligations are satisfied.
We will guide you through the process start to finish and ensure the best possible experience. At Doyle Rivet, our lawyers handle all types of real estate transactions including:
Drafting & Reviewing Offers to Purchase
Residential Home Purchases & Sales
Commercial Property Purchases & Sales
Residential or Commercial Condominium Purchases & Sales
Acreage & Agricultural Land Purchases & Sales
Lease/Rent to Own Arrangements
Contact Us for a Free Case Evaluation
We are here to help. Call 403.967.1220 or email today for your free consultation and case evaluation.