As much as we value our teams' collective history, skill and experience, there are other qualities that mean just as much. Innovation and entrepreneurship. A caring culture. A belief that our company is more than a workplace, it's a community.
Simply put, at Doyle Rivet, we enjoy what we do and we do work for clients we enjoy. Each day we spend time with talented and like-minded clients and colleagues, and every evening we leave our office with a genuine sense of fulfillment.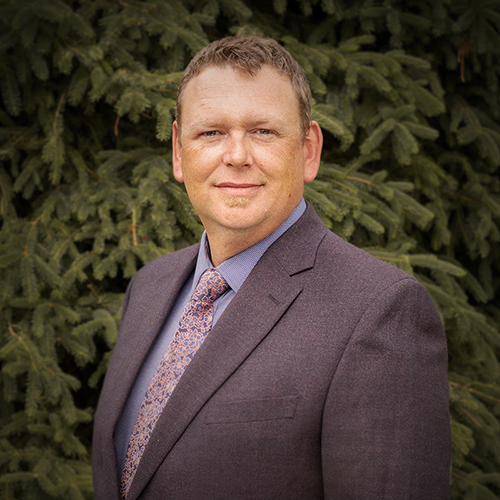 Partner
One of the firm's founding partners, Eron can best be described as hyper-competitive. Whether in ...